About us
We aim to simplify the way people create and distribute polls, so that more voices can be heard and more opinions can be collected.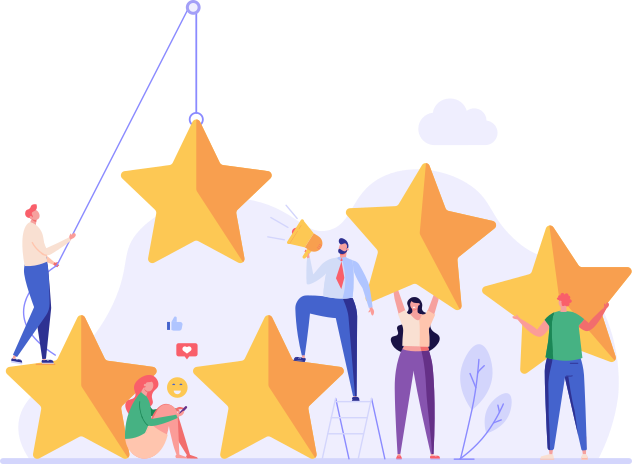 Our story
Softry OÜ is a tech company registered in Estonia, a member of the European Union, that has made a remarkable impact on the way we conduct polls and surveys. Founded in 2019 with the mission of making polls and surveys available for everyone, regardless of their technical skills, the company quickly took a leading role among survey tools.
The story of Softry OÜ began when a group of entrepreneurs and tech experts realized that existing polling tools were either too complicated or lacked enough functionality. We wanted to create a platform that was easy to use, yet robust enough to handle even the most complex polls and surveys. After months of research, planning, and development, we launched Poll For All, a platform that would change the way we think about online polling.
From the beginning, the company's focus was on providing a user-friendly experience that would allow anyone to create and run polls and surveys with ease. We wanted to make sure that the platform is accessible to everyone, from small to large businesses, schools, clubs, and individuals. We understood that the power of polling lies in its ability to gather opinions and feedback from a diverse range of people, and we were committed to making this process as easy as possible.
As the company grew, we continued to improve and expand the platform, adding new features and capabilities to meet the changing needs of its users. Today, Poll For All offers unlimited single-question polls, unlimited multi-question surveys, anonymous and non-anonymous polls, date and time polls, star rating polls, and many other options. Users can customize the appearance of their polls and surveys, collect participant emails for follow-up, and even integrate the platform with other tools and systems.
Although Softry OÜ is still a relatively new player among online survey tools, it has already established itself as a reliable and innovative company. Its commitment to user-friendliness, flexibility, and customer support has made Poll For All a favorite among businesses, organizations, and individuals.
Imprint
Softry OÜ
Sepapaja 6, Tallinn 15551, Estonia
Registration number: 14786518
VAT number: EE102425583
Email: contact@pollforall.com
Ready to get started with Poll For All?
Our free plan gives you access to many features.